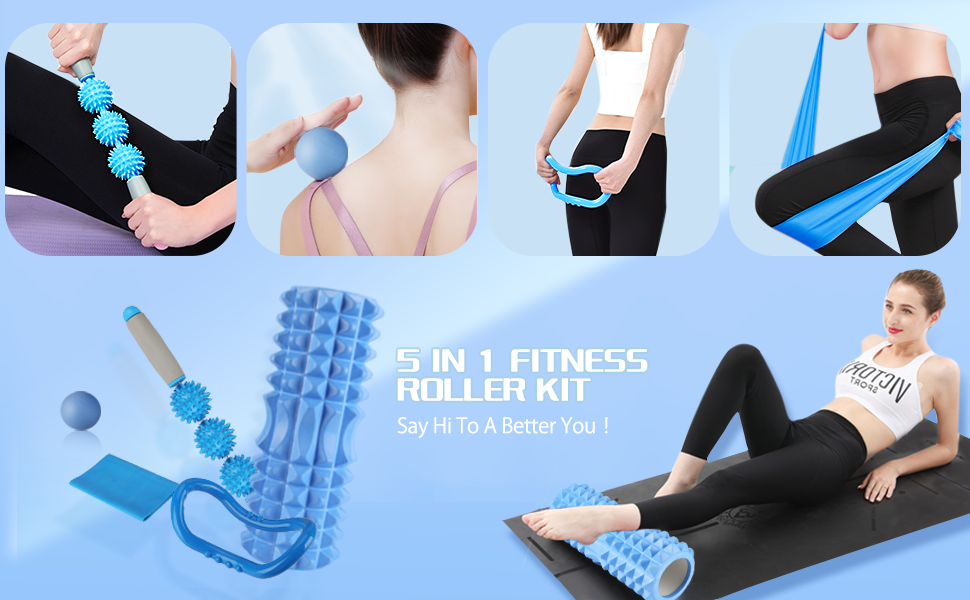 Tired of feeling sore after a CrossFit WOD or gym workout?
Use our 6-in-1 Foam Roller Set, you will get more out of your workouts without more soreness!
These benefits are for more than just athletes.
• Decreased muscle and joint pain
• Relaxes and restores fascia
• Better flexibility, joint mobility, and range of motion
• Great for use before and after workouts
• Reduce muscle pain and injury recovery time with regular use
• Prevent injuries and pulled muscles
• Penetrates deep into muscle tissue for maximum benefit
• Self massage for de-stressing and relaxing after a long day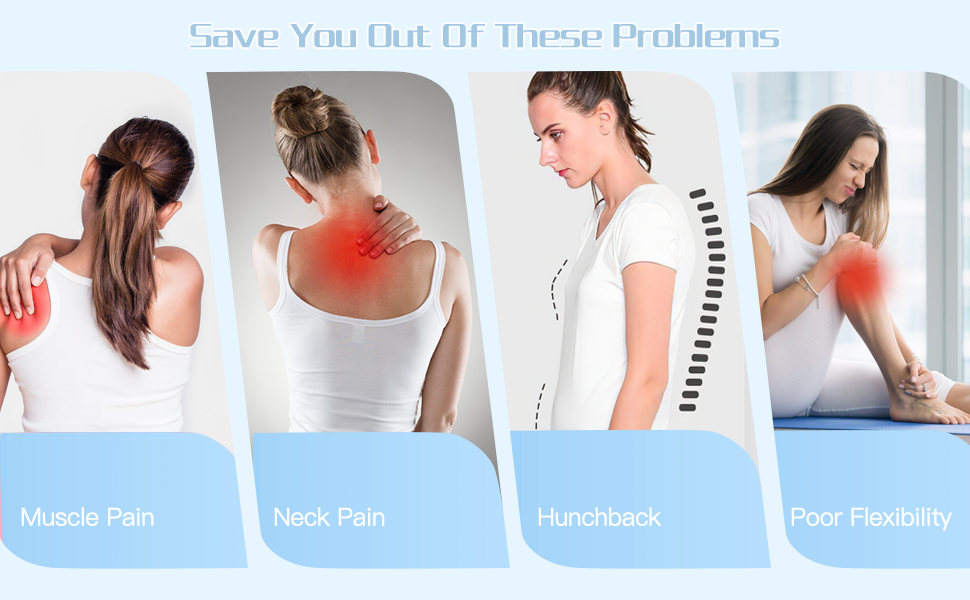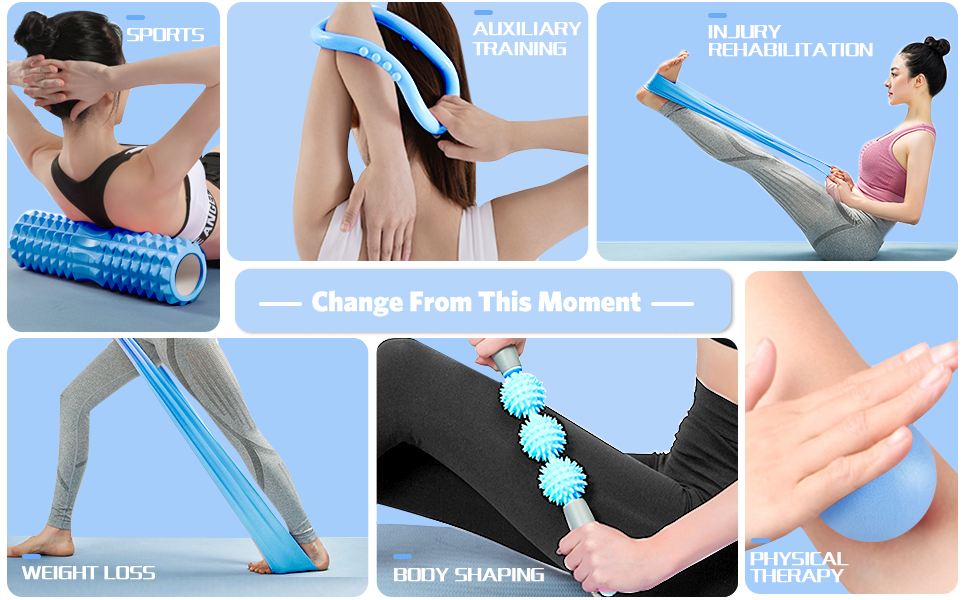 Extra Firm
Its EVA foam design make it more durable than standard polypropylene. Extremely durability maintains shape even bearing 200kg weight. The foam density suits Intermediate, advanced and deep tissue massage.
How To Care
1. For maximum service life, use soap and water to clean the foam shaft
2. Do not use chemicals such as bleach to clean the foam roller, as this will damage its structure
3. Do not place the foam roller in the sun for a long time.
Note: Please allow 1-2cm errors due to manual measurement. (1inch=2.54cm)