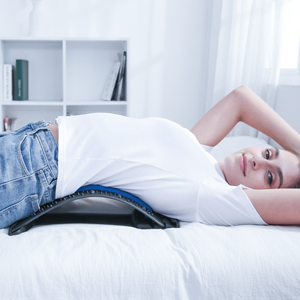 When you feel uncomfortable in your lower back while driving, you can put the waist arch in your lower back to reduce discomfort and pain in your lower back.

Our product can also be used when lying down.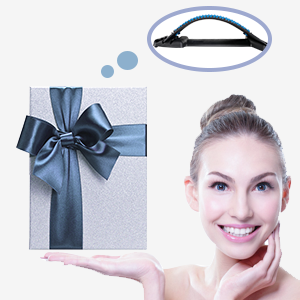 A lumbago stretcher is the perfect gift to give to your loved ones on a special day. Health is better than beauty. This is a great way to recover from fatigue and muscle tension. Start a healthy life by massaging your waist!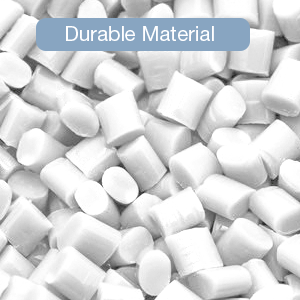 Our lower back stretcher is made of high quality ABS material, which is environmental, non-toxic and durable for long durability performance. Safe to use for lower and upper back pain relief and provide preventive care for the lumbar and back.

The height of the lumbar back pain relief device can be adjusted for the proper back to fit your stretching, there has a soft silicone pad in the middle with cushion impact force to help correct and improve posture.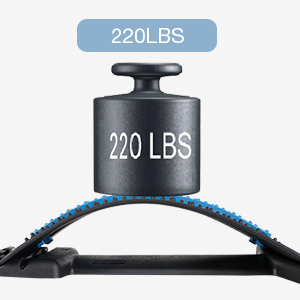 No need to worry about your weight. The back massager can carry the weight of 220LBS.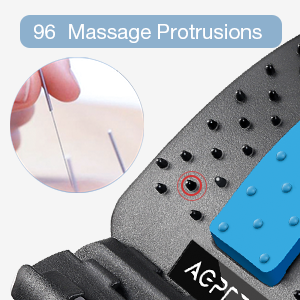 Our post-analgesic stretcher is equipped with multiple massage bumps to mimic the effects of acupuncture. Perfectly match the acupoints of your body. Relieve lumbar disc herniation and offer massage while stretching