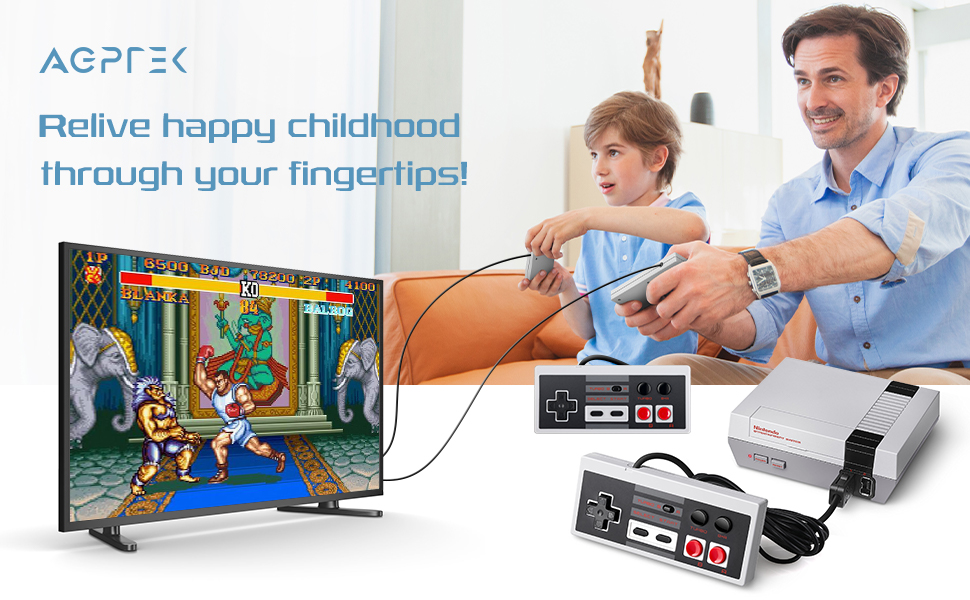 Want to share your precious moments with your friends/kids?
With AGPTEK Gaming Controller, play a game with your friends / kids, relive and share your happiness together.
Notes:
1. When not in use, please do not store in a dark and damp place to avoid bad contact due to damp.
2. When the button is unresponsive, damaged, you can replace the button pad or clean the button contact. When the button is unresponsive, you can wipe the button contact's dust on PCB by dipping appropriate amount of anhydrous alcohol on the cotton cloth. After the PCB is dried, put it back into the shell.