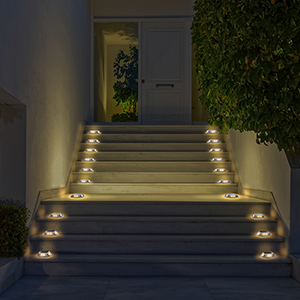 Welcome You Back Home
Unique light patterns can illuminate the road of the house, which seems like a warm welcome ceremony every time you come back home.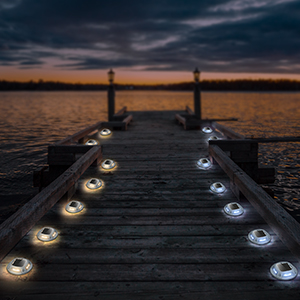 Perfect as Deck Lights
Warning lights to prevent boats from finding docks at night! 600mAh Battery storage, long lighting time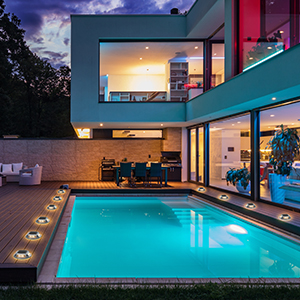 Decorate Your Pool
Provide pleasant lighting to your pool, dock, driveway, walkway, garden, step, stair, pathway, yard, etc.