Home >>
Recycling Program
AGPtek Recycling Program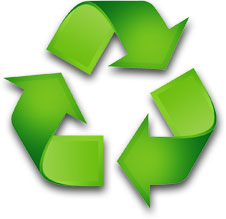 Looking for recycle?
Please send you item(s) to 7708 18th Ave Brooklyn NY 11214 USA.
We can help you to recycle your AGPTEK product(s) for free.
For non AGPTEK product recycling, please contact 1-800-RECYCLING or www.1800recycling.com
For AGPTEK tablets, hard drives and items containing hard drives for recycling. Please removing or wiping your data at your own discretion.
Tablet: To remove the data yourself and wipe your hard drive clean of your personal data, please press "reset" button for 10 seconds.
*Under no circumstances shall AGPTEK be liable for any loss of any data or media from products delivered to us for trade in or recycling.
*We do not provide shipping label and/or responsible for shipping fee.