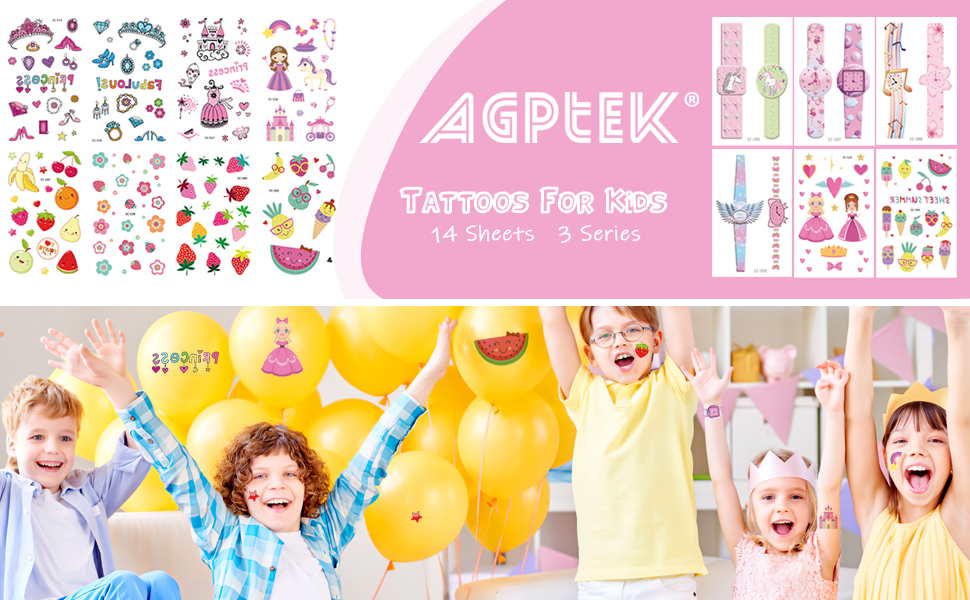 Are you looking for something special for your kid's birthday party?
AGPTEK Temporary Tattoos for Kids, 14 sheets and 3 series in 1 — bronzing pirate, shark, funny pirates.
There is always one sticker that your child will like.
Help to create special and memorable moments for your kid.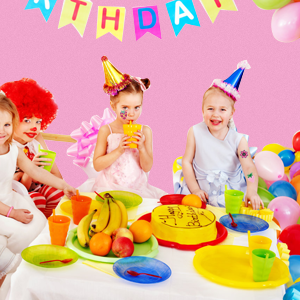 Hold A Theme Party
Abundant quantity, enough for kids to share with little friends. Hold an unforgettable theme party like princess theme party/ pirate theme party. Fulfill kids' childhood with fun and laughter.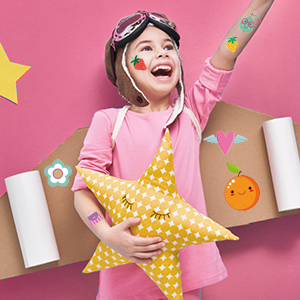 Tool For Gaming
Reduce electronic screen time and make more chance for healthy play. Make fun for unstructured game, not a simple tattoos stickers, but also brain game. Enhance children's creativity and open up their imagination !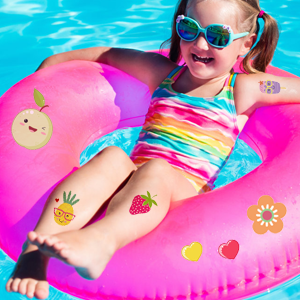 Tattoo Decoration
Our wonderful tattoos are sure to add fun and charm to your children's faces, arms, hands, fingers, legs or shoulders. It is also fabulous to use them for decoration, giving DIY space for children.