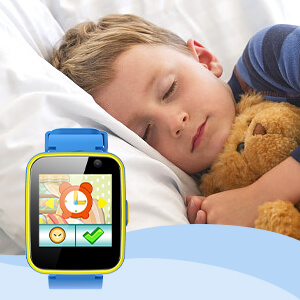 Alarm Clock
Children have a more sense of time, teaching kids to follow a schedule and developing autonomy by setting alarms to do homework, brush teeth, or go to bed.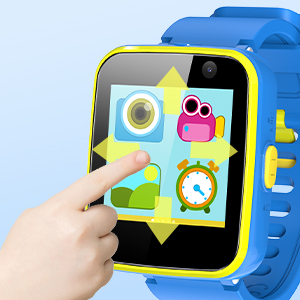 1.54 Inch HD Touch Screen
The 1.54 inch full-color touch screen, no hindrance to touch, faster response, makes it fell smoother. 6 sets of time interfaces (teach your kids how to learn about reading time)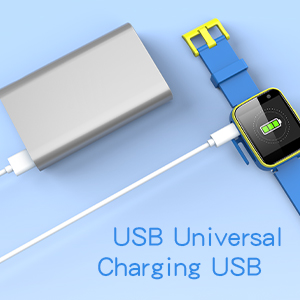 USB Cable Charging
Charge with a USB cable, and can connect to a computer and upload and download pictures, videos, music.